Needful Things
Everything you know you need

Debbie : Debra Jean born May 22, 1956 in Lodi, Calif, with the world firmly in her hands. She has the gift of words and brings joy to anyone who knows her.

neicer: Denise Joann Graessley. Born Dec. 8, 1954.


mark: Mark Theodore Robertson born Oct. 4, 1957. Perfection in every way.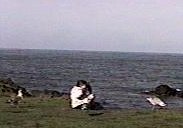 GRANDMA: Barbara Jean Hudson Robertson. The real brains of the family. She is the mother of the above, family historian, and a good photographer. She is photographing some gulls. As family Historian she has compiled the family tree back to before Jamestown and the first Gov. The great thing is she is starting to write a story about the adventures of the family. She also is a great cook. Grandma got a new Kitten, PIEWACKET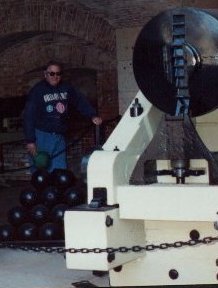 GRANDPA: Marty Robertson. Father of the above and a man with strange hobbies. Here he is looking at his anticipated Christmas present. Grandma will probably not let him keep it in the house cause he would probably drag it into the living room to oil it. Of course, he will justify it as another toy for the grandkids on the 4th.. He spent his last working years with Oregon Museum of Science and Industry building and maintaining such exhibits as Star Trek and Super Heros to name a couple. His grandkids loved to go to work with Grandpa.
CHRISTMAS WITH THE KIDS. We all got together at My daughter's home in Danville, Ca. We had a family xmas complete with a pinata, an Oregon xmas tree, a california hot tub and WHIPCREAM! We had a time to remember.